Shift Bristol is a not for profit organisation providing innovative and immersive training people who want to make a difference. We have 20 years experience of teaching practical skills, design systems and collaborative approaches. We invite you to find your passion, challenge yourself and get involved.
---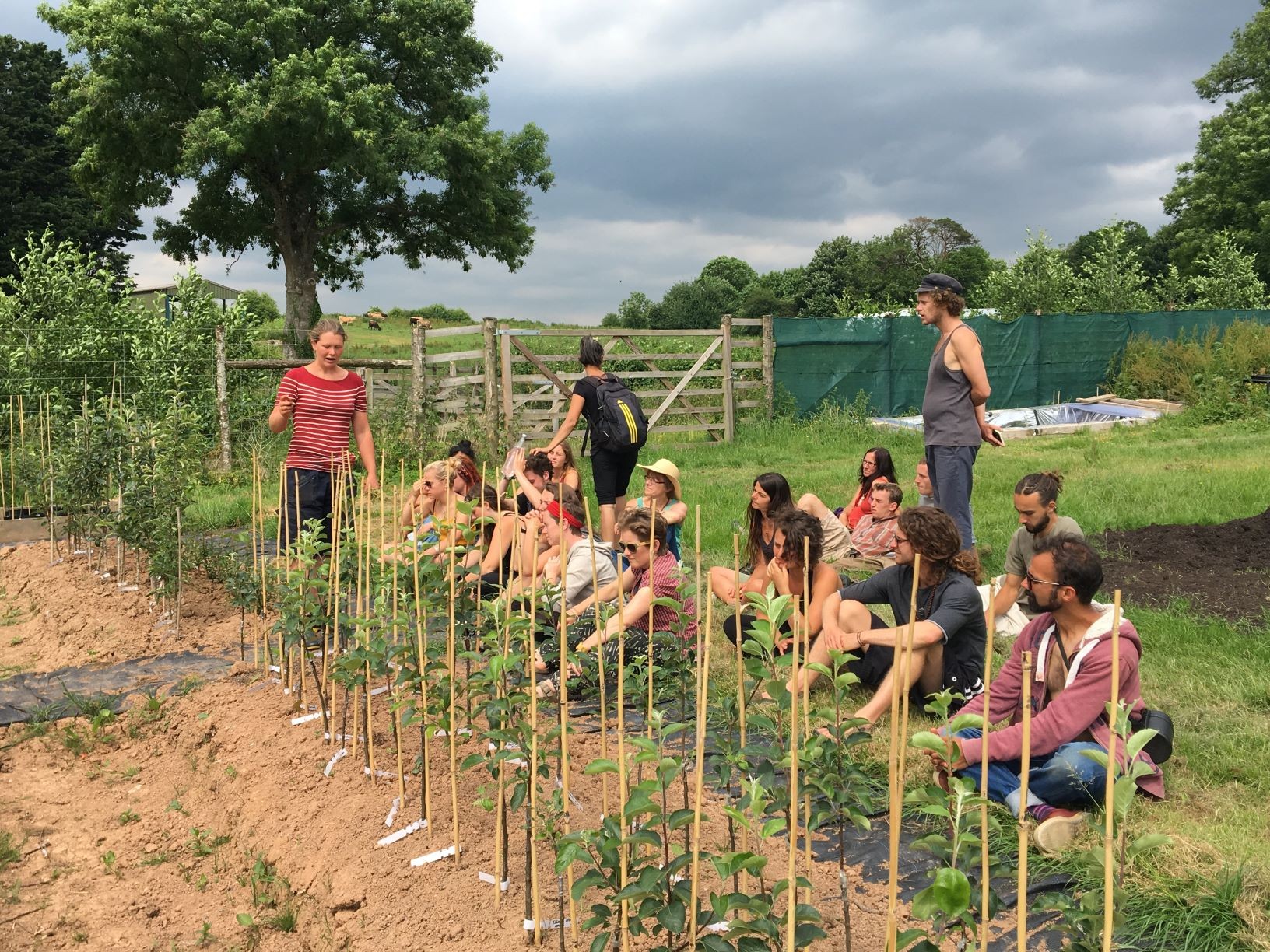 Practical Sustainability Course
A one year adventure in sustainability. Taught by some the the UK's most experienced and knowledgeable tutors and practitioners.
---
"An immensely powerful and informative course with exceptional people involved throughout, extremely thorough with a good balance of practical and theoretical learning in a huge range of subjects and skills."